Сегодня у нас прошёл второй день командного группового проекта "Closer to the Roots" или "Ближе к корням".


Мы делились мнениями о том, что такое устойчивый образ жизни и какие глобальные цели скрываются за этими словами.


Также полным ходом готовились к фестивалю, который начнётся уже в эту пятницу.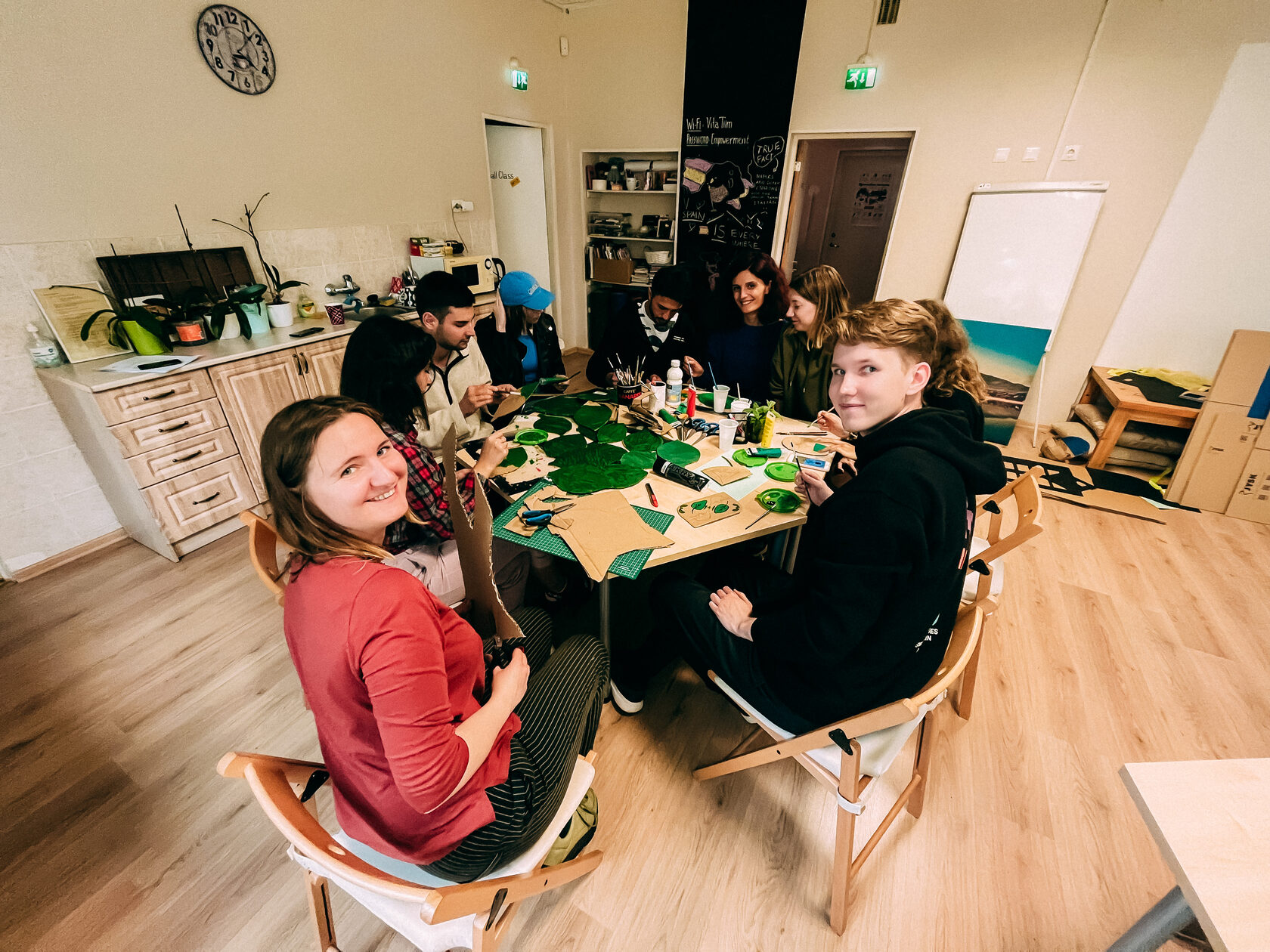 А вечером провели комьюнити вечер в кругу хорошей компании.


14.06.2022

Продолжение следует…

Project number: 2022-1-EE01-ESC51-VTJ-000080598
Project title: "Closer to the Roots"